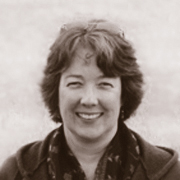 Hello, I'm Moira. I'm a graphic designer and illustrator based in the San Francisco Bay Area. I'm available for commissions:
Informational: maps, charts, graphs, info-graphics, illustrations
Long Documents: training manuals, white papers, books, annual reports
Environmental: posters, banners, signs
Identity: logos, symbols, business systems
Marketing: brochures, websites, ads, newsletters, flyers, displays
My clients, vendors and I like good value, effective communication, solid process, and a pleasant working relationship. We love sustainability. We love leaving the world a better place.
Contact: I provide a free 15 minute consultation by phone to discuss your situation, and to help us decide if working together is a good fit. Please e-mail me at: info (at) moirahilldesign (dot) com to set up a time.